You made the decision a long time ago and your planned move from Belgium to Italy is underway. Whether you are moving for personal or professional reasons, an international move requires major organisation. In order to avoid unexpected complications, this operation should be planned several months in advance. This will allow you to prepare your new accommodation, take care of administrative formalities, shipping arrangements and receive your personal items. When it comes to the last point, take some of that burden off your shoulders: call a professional!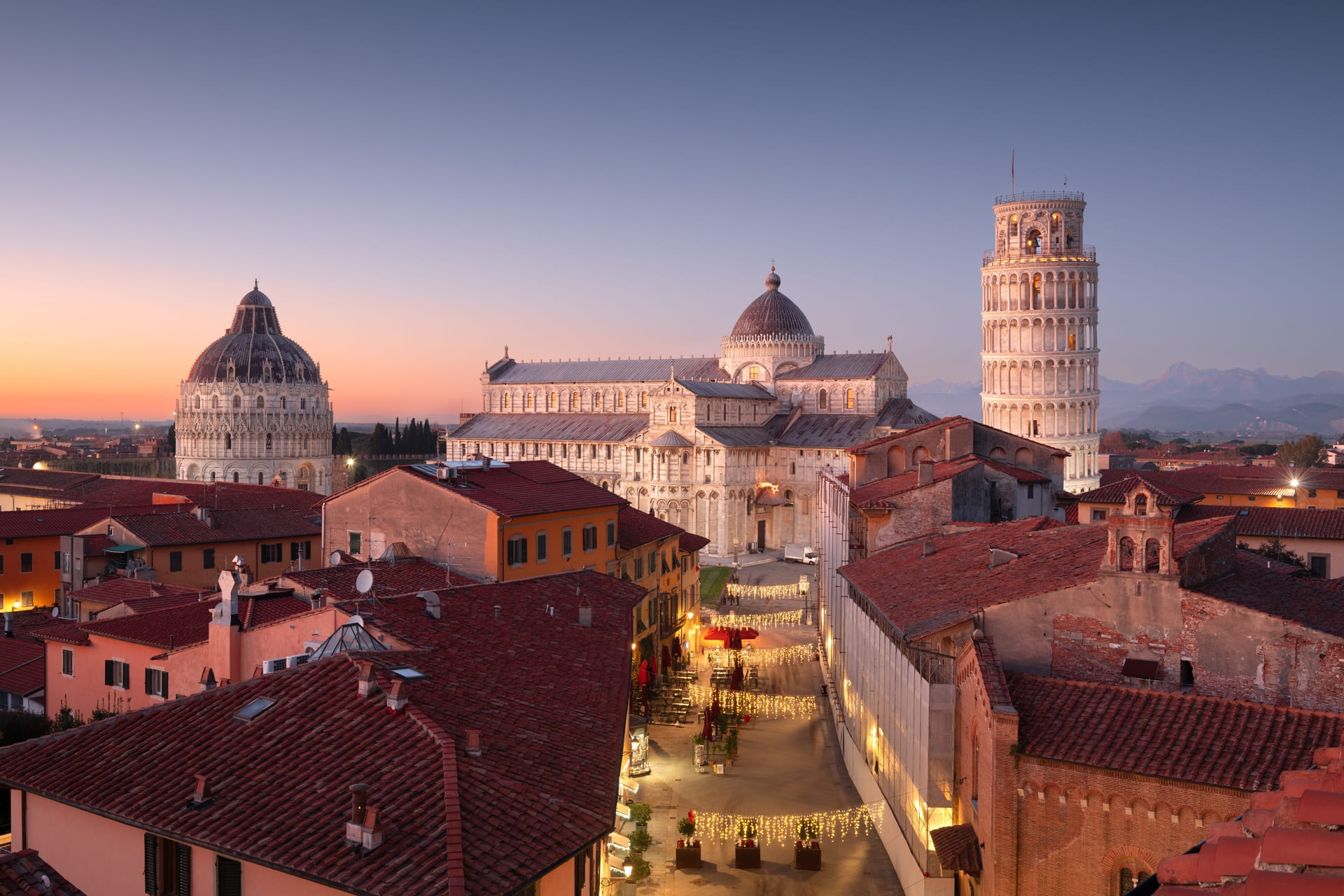 How do you choose your international moving company?
Italy, also known as 'The boot of Italy', spans a length of 1,360 kilometres. In addition to its rich historical heritage and its city museums, Italy is also highly regarded due to the variety of landscapes there: mountains, plains and maritime coasts.
As a result, it goes without saying that your move from Belgium to Italy will need to be organised differently if you are moving to Val d'Aosta or Sicily for example.
With help from a professional, you will receive optimal support.
In order to find your partner, focus on three points:
The service offered by the provider
To find a high-quality service, turn to an experienced company with a comprehensive offering, including:
packaging and handling your goods;
transporting them all over the world;
shipping formalities;
insurance for transporting goods that covers all risks.
MULTITRA offers all of that! As a respected service provider in this field, we are committed to listening to our clients and providing them with a bespoke service.
The company's expertise
For a large-scale project like moving from Belgium to Italy, entrust the task to a company with years of experience; MULTITRA has been in the game for more than twenty. Your satisfaction is our priority, so we are ready to deploy whatever resources we need to in order to satisfy your requirements.
Customer reviews
In order to avoid issues, check reviews from people who have already used the transport company's services. This will allow you to evaluate their efficiency and professionalism. To find MULTITRA's reviews, click here.
Your move from Belgium to Italy in three steps:
Contact the relevant authorities to learn about the immigration requirements in Italy. Since the countries are both in the European Union, the formalities are streamlined.
Make an exact inventory of the items that you want to bring with you. This means you will get a quote that is adapted to your actual needs.
Pick up the phone and contact MULTITRA. Our team will take care of the rest!
See also our other removals: