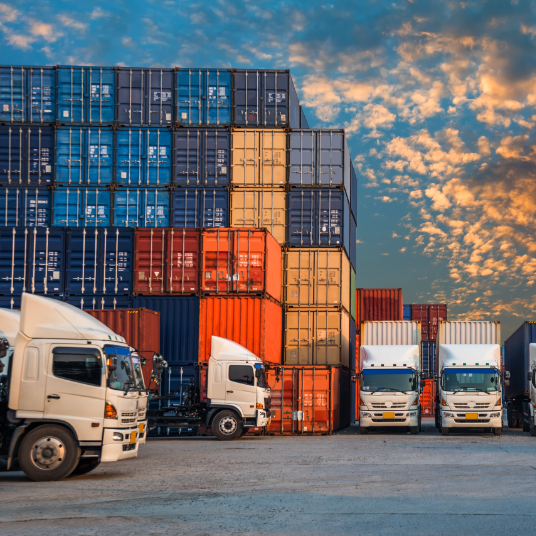 LOGISTICS enhances a company's COMPETITIVITY by reducing the COSTS related to TRANSPORTATION, HANDLING, WAREHOUSING and AFTER-SALES SERVICES, whilst ensuring service quality.
Logistics comprises all means, techniques and methods that enable a rational and economical traffic flow from the source of supply to the point of CONSUMPTION.
Optimal LOGISTICS is therefore crucial both for the PROFITABILITY of the company and for the SATISFACTION of its customers.
The supply chain management determines the management of both physical and information flows from the gathering of the RAW MATERIAL to the delivery of the end product to the FINAL CLIENT.