MULTITRA CARRIES EVERYTHING EVERYWHERE!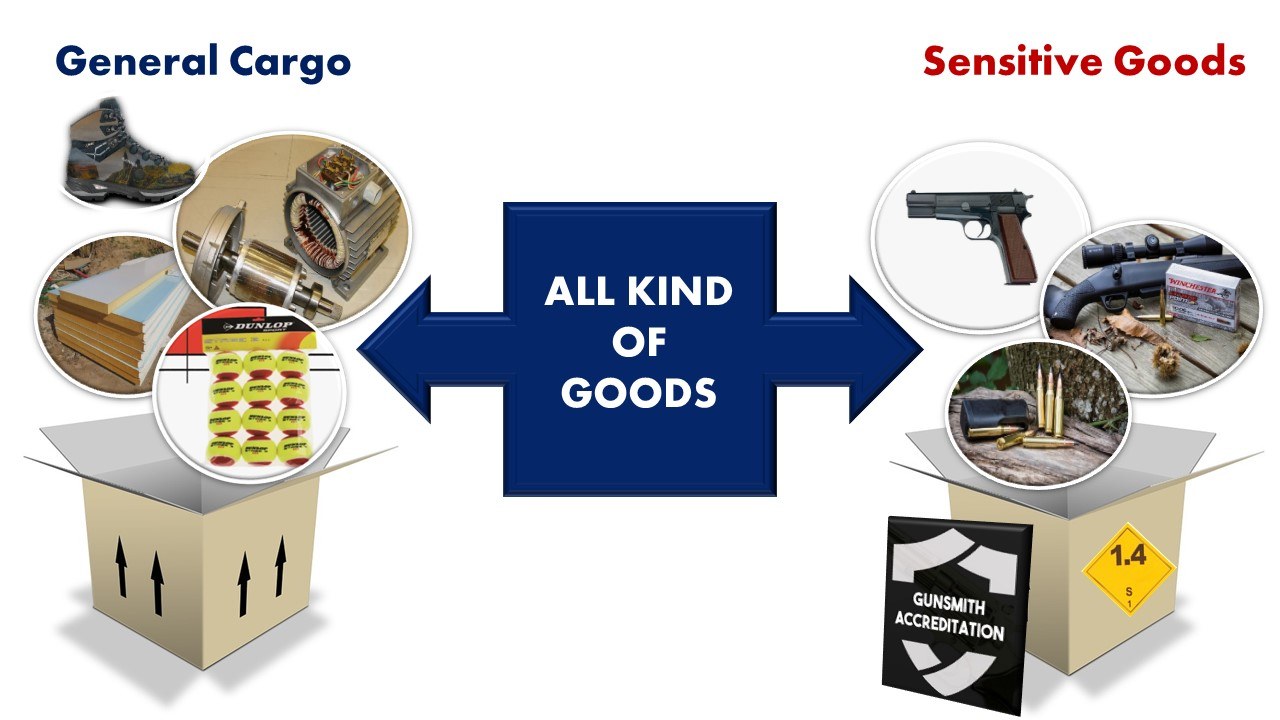 MULTITRA takes care of any general cargo, palletized or not, and offers a secure transport and logistics service for your sensitive and valuable goods.
MULTITRA enjoys the gunsmith accreditation.
MULTITRA enjoys the necessary authorizations for storage and handling of rifles and ammunition.
MULTITRA works in perfect collaboration with the competent services of the various levels of power: police, rescue, municipal, provincial and federal services.
MULTITRA provides you with a secure storage area in accordance with the most demanding safety and security standards in force.