Has the American dream won you over and inspired you to make the move from Belgium to the United States? In order to avoid your dream project becoming a nightmare, it is important to plan your international move. You will already have to jump through many hoops in Belgium before obtaining the key that will unlock the doors to the United States. Do not hesitate to contact the American Embassy, who will inform you of all the legal aspects concerning immigration to the country. When it comes to transporting your personal effects, why not opt for a company that specialises in international moves? MULTITRA is a company that has been active in the transport and logistics sector for more than twenty years.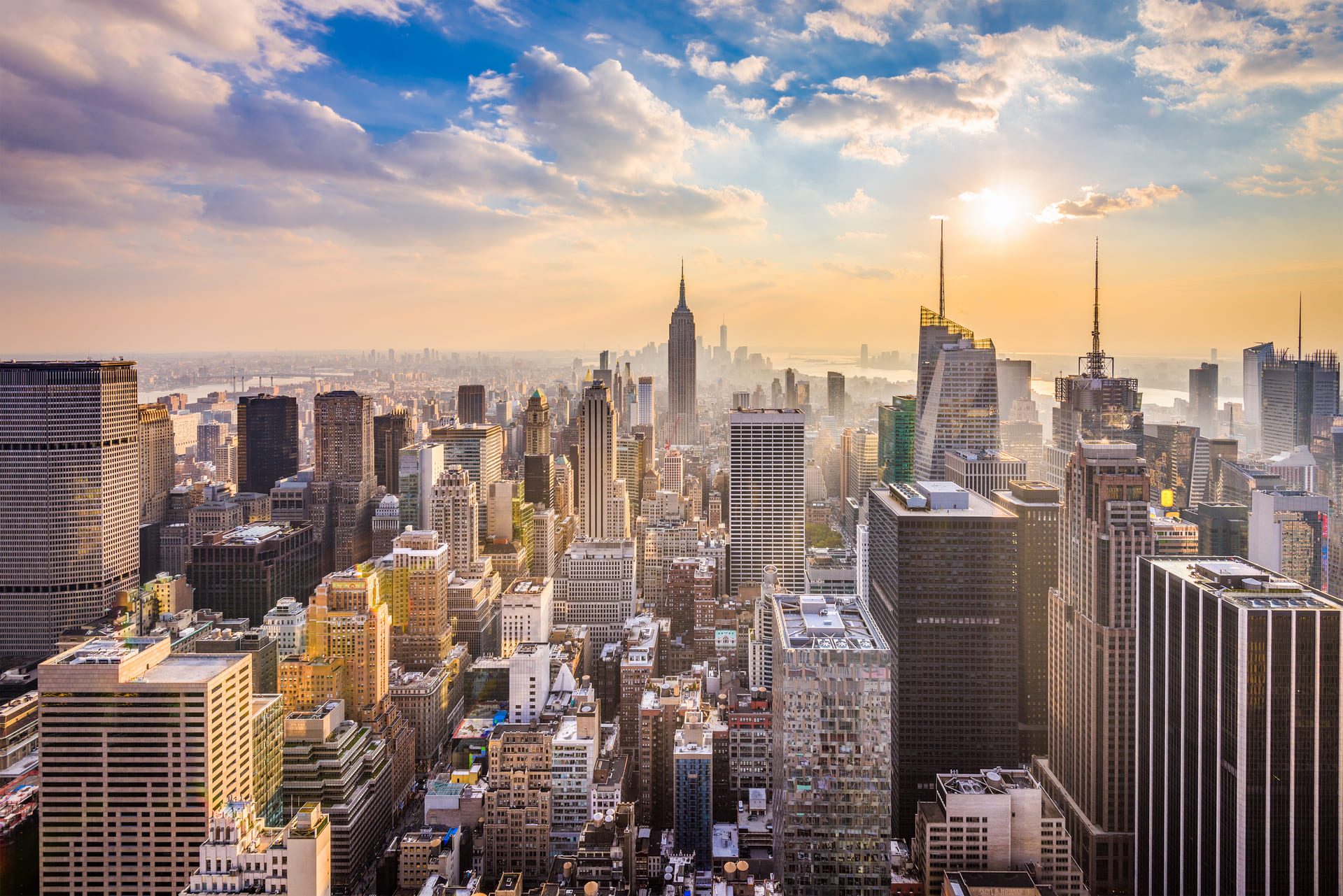 What solution should you opt for when moving from Belgium to the United States?
If you want to move from Belgium to the United States, ocean transport is the most advantageous option, since it costs significantly less than air transport.  An exact inventory of your belongings will make it possible to assess the volume that needs to be transported and to choose the most appropriate kind of container. To give you an example, a twenty-foot container has a usable volume of 33m³, which is approximately enough to load the contents of a small three-room apartment. Robust packaging is essential, in order to avoid any damage during transport.
Why choose MULTITRA ?
Because MULTITRA takes care of EVERYTHING!
When it comes to international moves, we offer a comprehensive service from Belgium to anywhere in the world, and vice versa.
Our highly qualified team is standing by to offer step-by-step guidance:
we can take care of packaging and handling your belongings;
we provide the shipping container; we can also take care of loading it; we ensure the monitoring of your packages during transport;
we fill in the transport documents and take care of customs formalities.
Our services also include insurance for your goods against transport-related risks.
In short, MULTITRA offers a comprehensive service from beginning to end!
See also our other removals: