MULTITRA handles your move from Belgium to France, regardless of which region you choose to call home. You can count on our highly qualified team to calmly set up your home in any part of France, but that's not all! Whatever Paris, Lyon, Bordeaux or Marseille are no strangers to us, nor are the mountain roads of the Savoy region…
Are you looking for a company to organise your move from Belgium to France? MULTITRA has more than twenty years of experience in international transport and logistics and is your trusted partner when it comes to making your planned move to France a reality.
Our international moving company handles every step of the transport, so you don't have to worry about anything.
We specialise in international moves and can advise you on the steps to take to ensure that your arrival in France happens under the best possible conditions.  Of course, France is one of our closest neighbours, but it is governed by very specific laws that must be respected if you want a warm welcome when you arrive! As a result, it is important to be organised so that nothing is forgotten. Organisation – that's where we come in! Trust our expertise!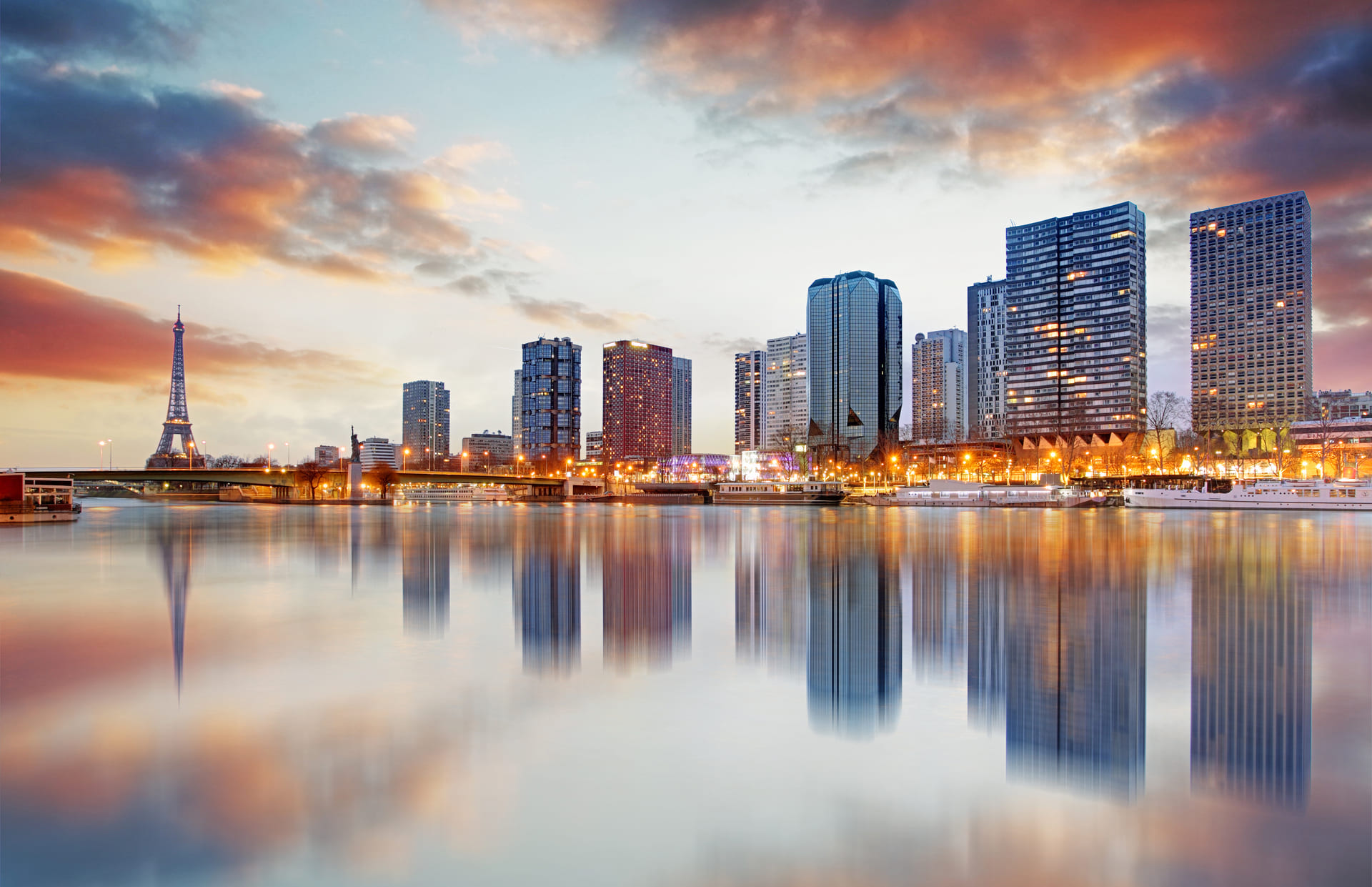 We manage your move from Belgium to France from start to finish:
As a specialist in moves between Belgium and France, we offer a comprehensive service that includes:
packaging and handling your goods;
transport to anywhere in France, including territories across the Atlantic;
shipping formalities;
insurance for transporting goods that covers all risks.
A team of professional movers for your move to France (Paris, Lille, Lyon, Strasbourg and more)
Do you want to organise your move from Belgium to France? Request a quote. In order to receive a quote that is adapted to your actual needs, please provide us with the following information:
the postal codes and departure and arrival locations;
an exact inventory of the items that you want to bring with you. This will allow us to estimate the volume of the items you need to transport and provide the appropriate vehicle;
the services you need.
When it comes to your move from Belgium to France, don't hesitate any longer… Pick up the phone and contact MULTITRA.  Our team will take care of the rest!
See also our other removals: